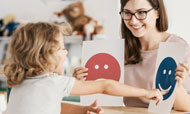 Psychiatry
Doctors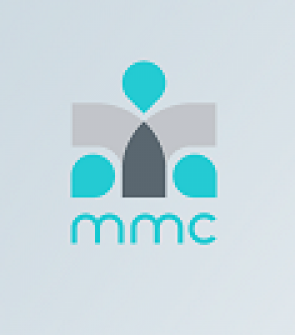 Dr.A. M. Kunhikoyamu
Prof & Head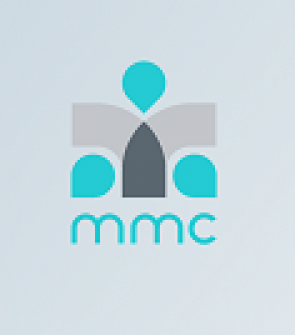 Dr.Barjis Sulthana
Asst. Professor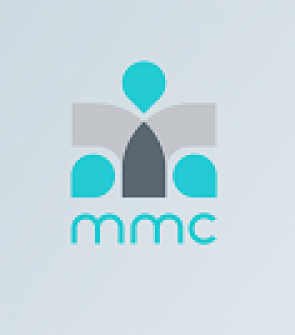 Dr.Aishwarya B George
Asst.Professor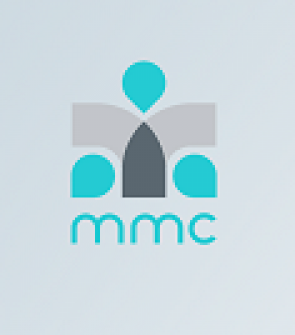 Dr. Dinesh Kumar.M.K
Senior Resident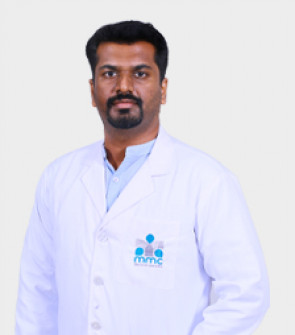 Dr.Sinu Sathian
Senior Resident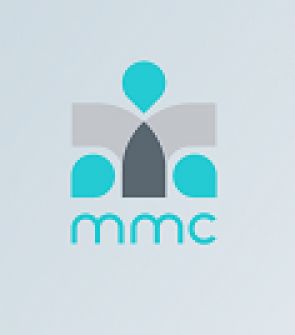 Mr. Manav.J
Clinical Psychologist

About the Department
The Department of the Psychiatry had a humble beginning at Malabar Medical College Hospital towards the latter half of December- 2008. In the initial 2-3 years of its existence only OP services were there. Later inpatient facilities were started. Few speciality clinics were also started since 6 years and these clinics were functioning well with its various activities. These clinics include 1) Suicide prevention clinic 2) De-addiction clinic 3) Family and Marital clinic 4) Psychomotor clinic 5) Memory and Neuro- Psychiatry clinic 6) Child and adolescent clinic.
The department has liaison with various clinical departments in the hospital including General Medicine, Neurology, Obstetrics and Gynaecology, Surgery and Child health.
Clinical Focus
OP days and Units
There are OP services on all week days at Malabar Medical College. Casualty and Emergency Psychiatric services as and when arise are also met by the department.
There is one unit of Psychiatry with 30 beds at this Medical College.
IP ward
The department has 30 bedded IP ward facility . There are separate male and female wards with 15 beds in each. Patients are regularly admitted and managed in the IP wards.
Special Clinics
The department is running speciality clinics since few years. The aim of the special clinics are to provide focussed and comprehensive care to the particular groups of patients who attend such clinics .
Suicide prevention clinic
on Monday
8am to 11am
De- addiction clinic
on Tuesday
8am to 11am
Family and Marital
counselling clinic
on Wednesday
8am to 11am
Psychomotor clinic
on Thursday
8am to 11am
Memory and
Neuro Psychiatric clinic
on Friday
8am to 11am
Child and adolescent clinic
on Saturday
8 am to 11 am
Each special clinic is conducted under the supervision of a consultant Psychiatrist of the department. Psychiatrist and Psychologist work together in providing the much needed multi disciplinary ,comprehensive care to these vulnerable group of patients.
Out Patient Services
For booking, please contact: 0496 2701800
Publications
2 case reports had been published from the department.
1. Adult presentation of DYKE DAVIDOFF MASSON SYNDROME with schizo affective Discover – A case report (Kerala Journal of Psychiatry 2017;30(2).)
2. Lithium induced DARIER'S DISEASE ( Kerala journal of Psychiatry 2020;33(1)52-55 )
Other Activities
UG teaching:
In the 4 th - 5 th semester under graduates are having two weeks clinical posting in Psychiatry. UG's are having theory class of one hour duration every month on designated topics in all semesters from 4 th semester onwards.
House Surgeoncy traning:
There are two weeks compulsory posting in Psychiatry as part of their house surgeoncy training programme.
PG teaching:
The M.D Psychiatry course was started in the department only recently in July 2020. At present each year two candidates are allowed to be admitted. The first batch of two PG students have joined the department in July 2020. The PG students have regular teaching schedule. They have long case discussions, short case discussions, Journal club and seminars in each week. Teaching programmes are held regularly and uninterruptedly. Each PG student has to work upon a thesis subject and it has to be submitted to the KUHS, Thrissur sufficiently in advance prior to the final examinations.