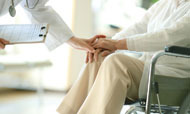 Emergency Medicine
Doctors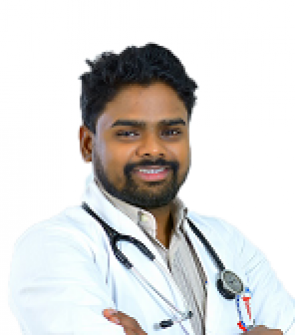 Dr. Riyas Ahamed E. K.
Detailed Profile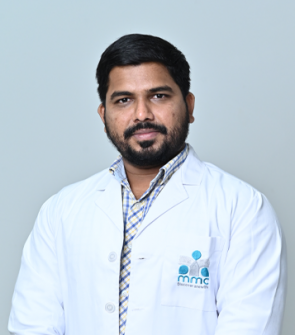 Dr. Shanavas. P
Detailed Profile

About the Department
The MMC Emergency & Trauma Care is manned by ACLS Certified post graduates, is capable of handling all type of emergencies. The Centre has Cardiovascular Life Support Ambulances equipped with essential life support system and is manned by trained doctors and nurses round the clock. This ensures that care starts even before the patient reaches the hospital, hence, improving the chances of survival. The world class trauma facility is operational 24x7. International standards and laid down protocols are followed in the MMC Hospital Emergency Unit.
Clinical Focus
Dedicated Emergency Physician round the clock
24 Hours Emergency Medical Services (Including Trauma Care)
Priority based treatment (Triage)
Acute care for Head injury
Fast & E-Fast
Two bedded advance resocitation bay
Active care for poisoning
Cath lab services
Emergency Dialysis
Active care for stroke
Infrastructure
25 Bedded Ultra-Modern emergency department with Cardiac Monitoring, Centralized oxygen supply.
Bed side ultrasound (Sonosite-M-Turbo)
Procedure room
Minor operating theatre
Emergency operating theatre
Mobile ICU
Out Patient Services
For booking, please contact: 0496 2701800