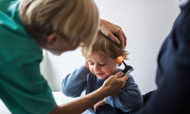 Paediatrics
Doctors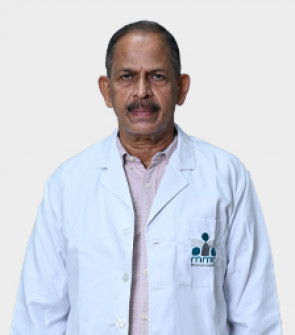 Prof. K. Sasidharan
Detailed Profile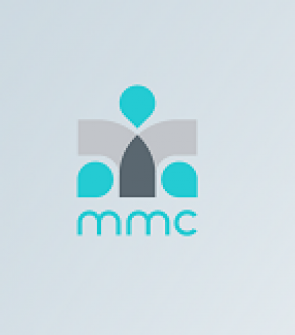 Prof. Subbaraman
Detailed Profile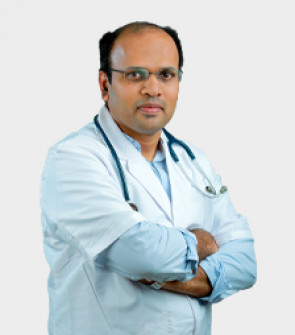 Dr. Shrinath G.
Detailed Profile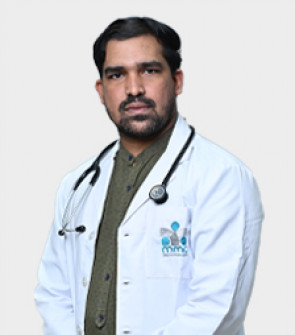 Dr. Muhammed Basheer. K. T.
Detailed Profile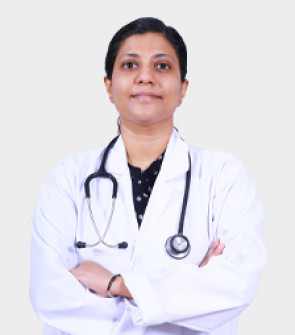 Dr. Vidhu Ashok
Detailed Profile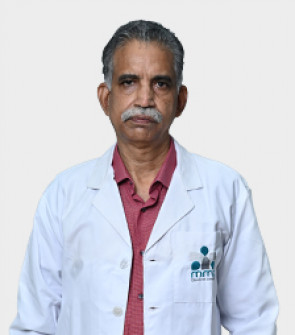 Prof. A. V. Gopalan
Detailed Profile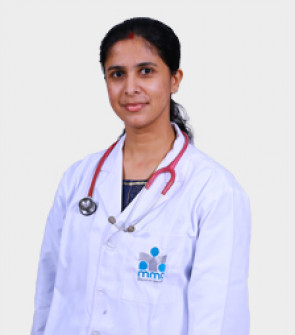 Dr Asha P T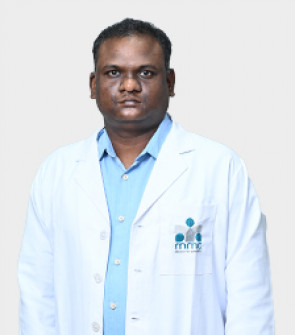 Dr. Selvaraj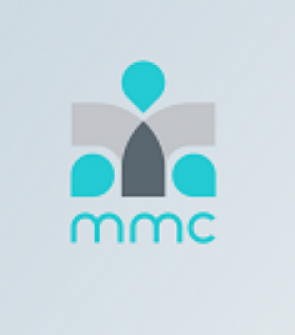 Dr. Anjali TR
Detailed Profile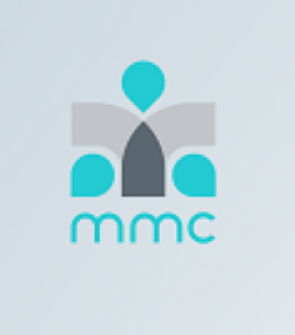 Dr.Najeeba CM
Detailed Profile

About the Department
Tom Stoppard once said, "If you carry your childhood with you, you never become older". And the Department of Paediatrics at Malabar Medical College with it sincere commitment to improve, The health of children in our society by modelling the best practices of general Paediatrics & promoting the role of general paediatrician to care, commit and be compassionate so as to make sure each child experiences sweetest childhood, as light as feather. Our Department has an ensemble of top paediatricians in India, with their unparalleled experiences, Earned through more than 30 years of clinical practice. Our prime focus revolves round quality management, administration & teaching as well. We boast of our paediatricians as well qualified, knowledgeable and amongst the finest available in India, who is completely dedicated towards restoration of child health. And it's our promise, that we use are always here to hear you!
Out Patient Services
For booking, please contact: 0496 2701800